Custom software solutions adjusted to your business goals and processes.
Customdevelopment
To have successful results, we build custom software solutions to fit your business goals and strategies into the market.
UX design and prototyping
We will make sure your UX design highly qualifies for any devices and platforms to bring a great user experience.
Software product development
We always focus on our customers' needs to create a project that gathers the necessary components to surprise them.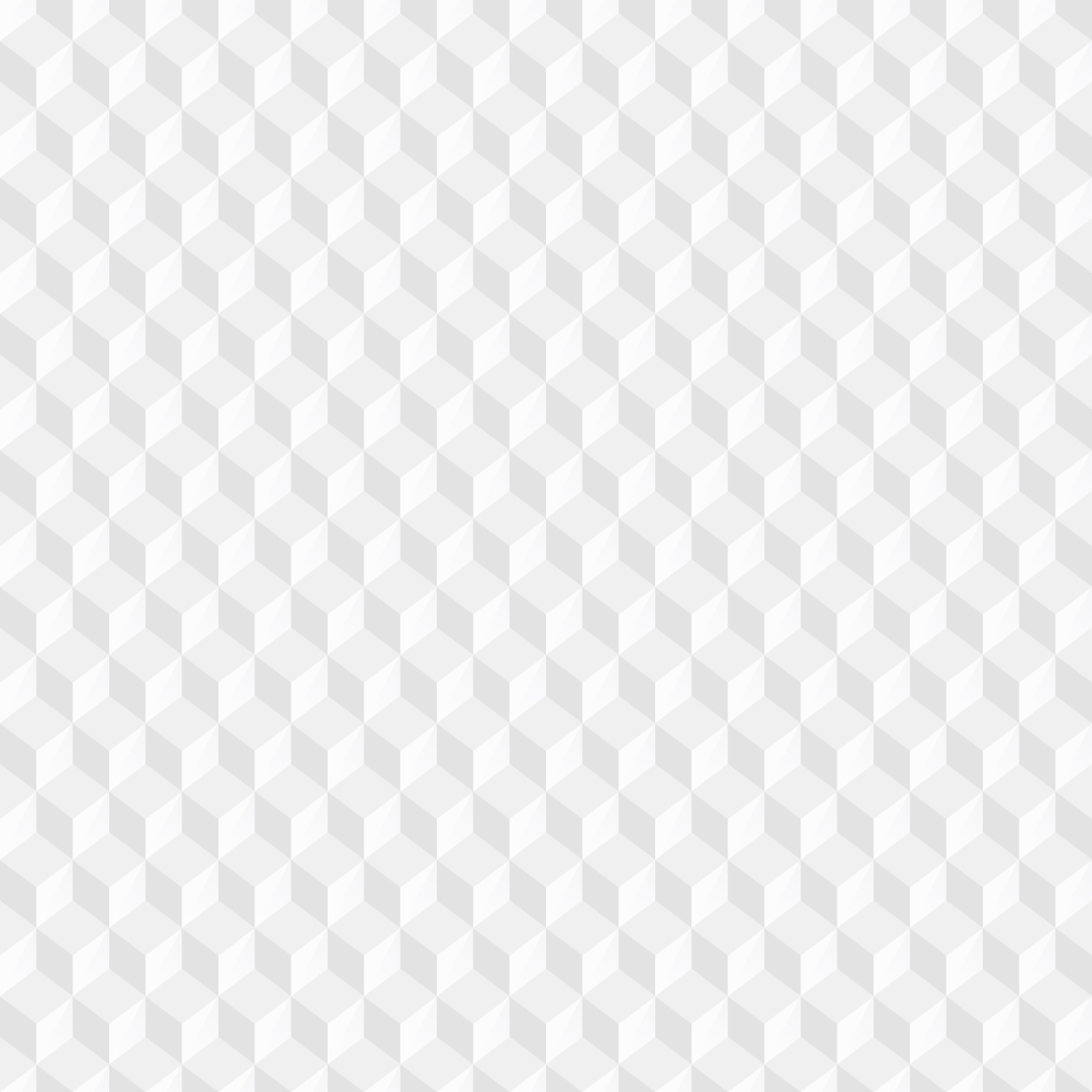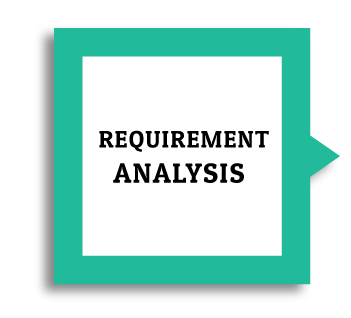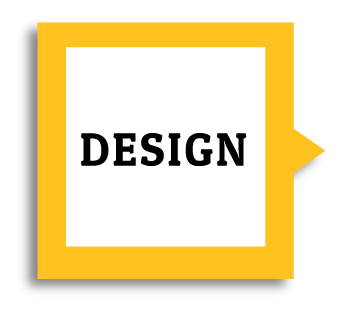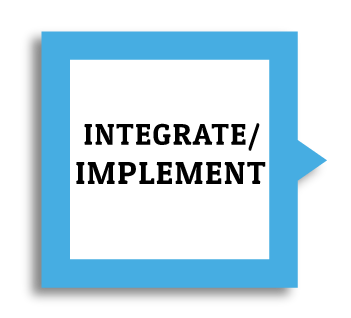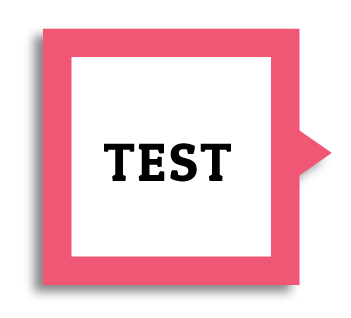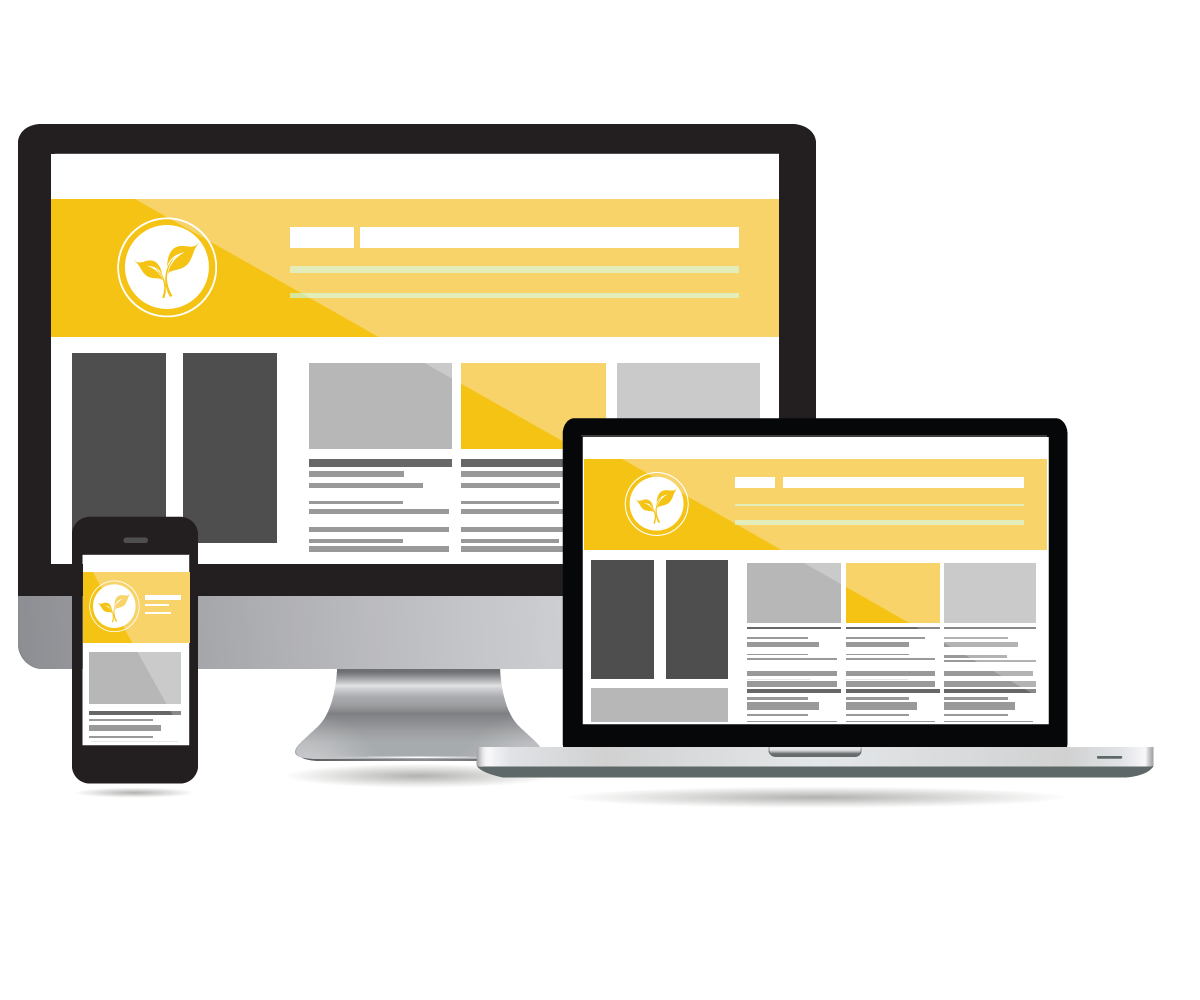 High quality software solutions
We are always concerned about satisfying our customers' needs with the latest technology available in the market. We appreciate each business as our priority. We constantly work based on innovation and competitive advantages that allow us to become a leading company.
At 3Metas, we work on software customized development according to your business. Being highly productive contributors to the continuous improvement of our business processes. Everything we do, we do it with conviction and passion for innovation.
If you have any questions, please do not hesitate to contact us and ask for a free quote.