We are always updated with the latest technologies available. We focus on innovation, efficiency and creative work to satisfy our customers and their business needs.
Web Application Development
We provide custom web applications services with the latest market requirements to make it functional for your business work. We help you with the app design, optimization of the website or increase the existing front-end functionality.
WebsiteRedesign
We understand your website as your presentation card. We will make it look professional upgrade, highly functional and friendly. We want our clients to be achieved by a well custom web design that improves the business's sales potential. If you wish a website maintenance or front-end development, we can work on it.
E-Commerce Web Development
Through an E-Commerce platform, most businesses increase their online sales. We help you optimize your products, get better engagement and high impressions. We guarantee you an upgraded technology to make sure your business never misses a sale.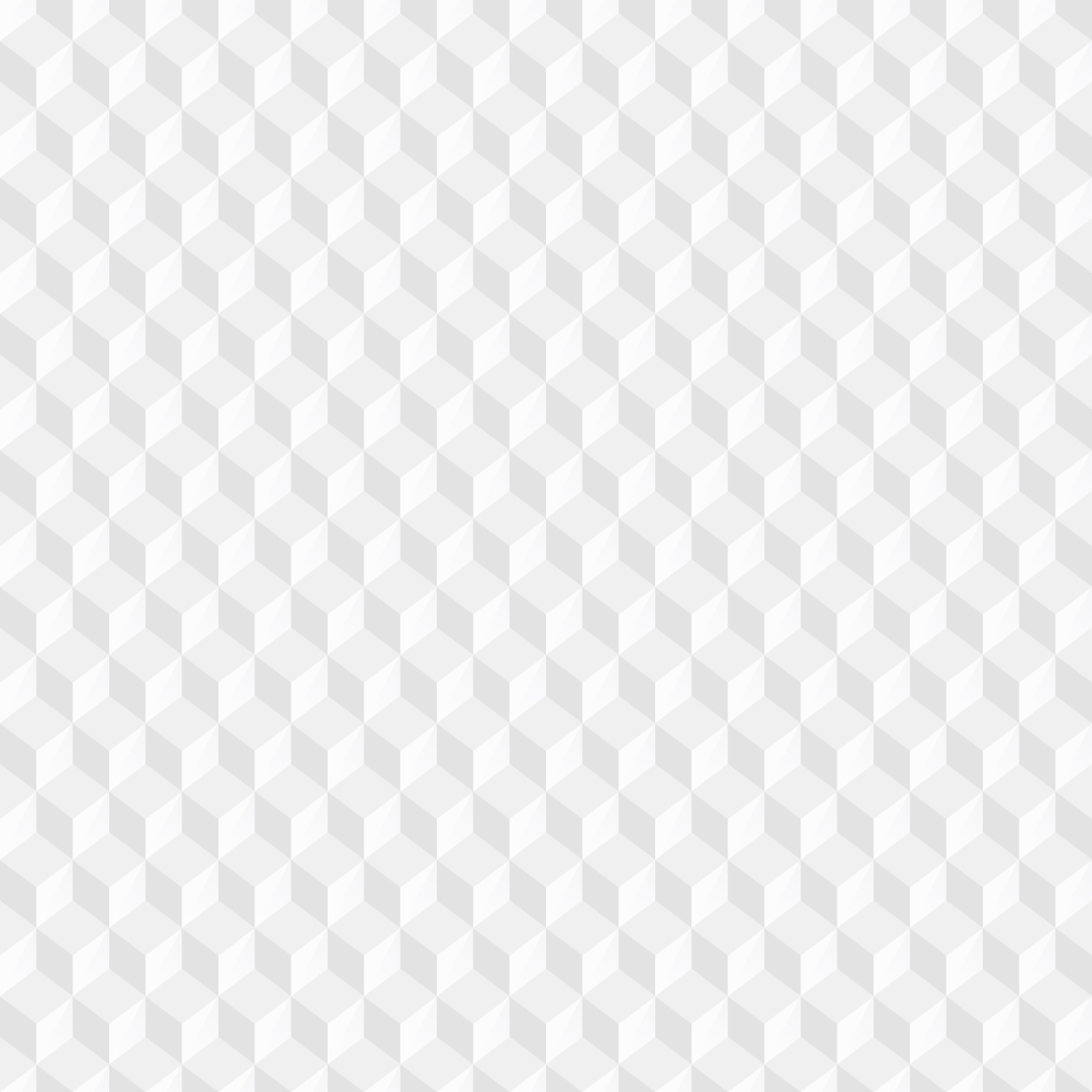 If you have any questions, please do not hesitate to contact us and ask for a free quote.