DevOps is a set of practices to operate processes between software development and IT operations.
The purpose of using DevOps is to test, continuous delivery and automate to help your software development be more efficient, innovate faster and give higher value to businesses and customers. Our team of full-stack developers is committed to supporting a more agile development and optimized your IT hardware.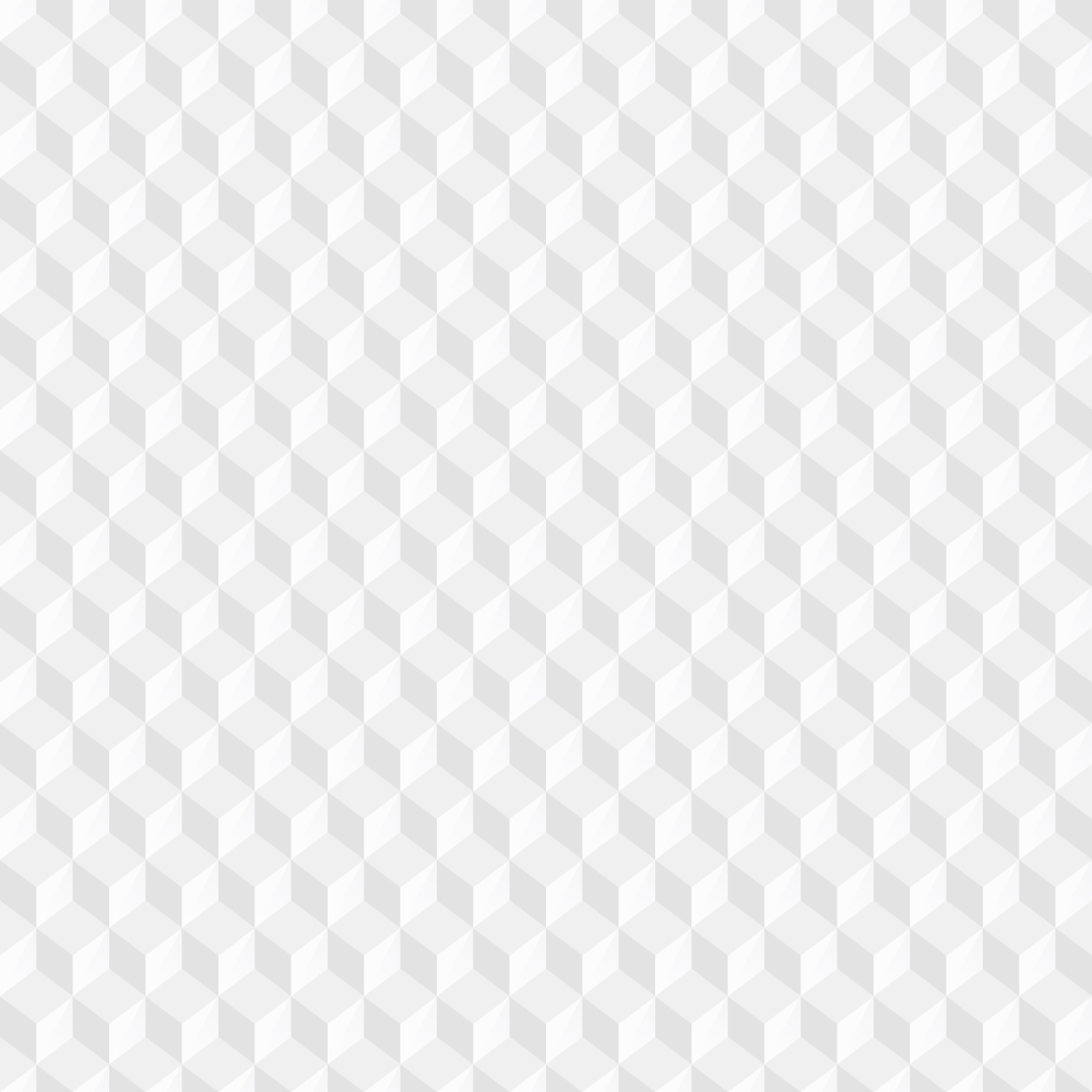 Competitive advantage
Respond faster to business demand with innovation, release updates and adapt it to changing markets.
Decision
making
We believe in the feedback loop to make better and faster decisions that benefit our customers.
Resource efficiency
Improve the IT resource efficiency with automated provisioning and deployment to make your product faster.
Innovation
Innovate faster through automating and more efficient the software development.
Speed to market
Keep your business in the updated market with higher quality applications to satisfy your customers.
Certainty
Know your app updates and deployments are reliable and always on time.
If you have any questions, please do not hesitate to contact us and ask for a free quote.