Solving your toughest technology challenges
The right software system architecture produces the basis of a successful project. Our software architects will provide the direction to reach business goals and objectives according to the design patterns, tools, and technologies for the project.
If you need to find the best way to work on your software system architecture, contact us! We will study your case and get a solution according to your challenge.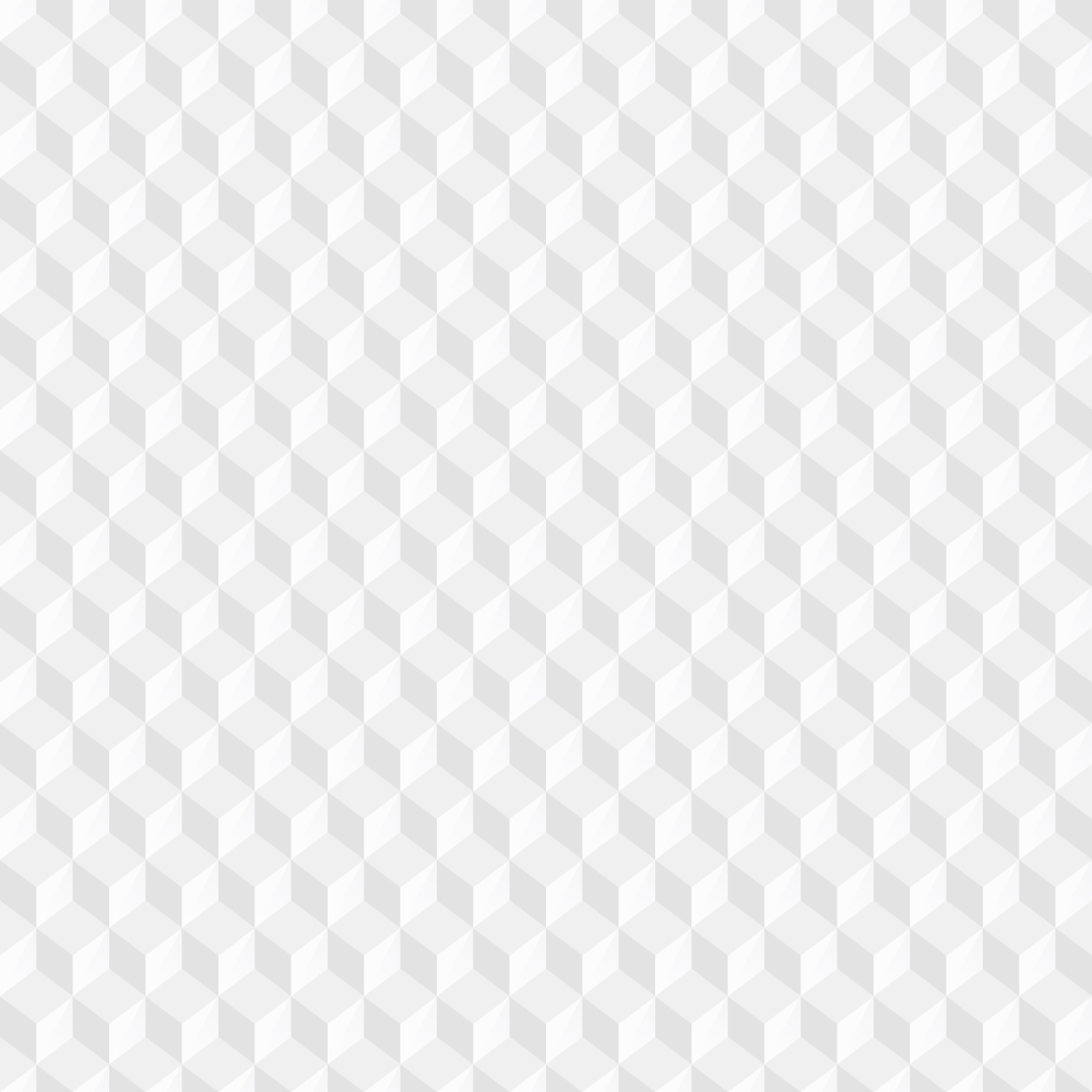 Design
Create the elements necessary for the development of a software system. Also, its operation and maintenance (interfaces, data flows and structures).
Decide
Make sure each decision taken satisfies the needs of your project. It's very important to assume the responsibility and acceptance of the decisions.
Advise
Guidance the cost-benefit analysis, project management, and planning. Also, support the implementation team during the realization and the quality of test team.
Software architecture components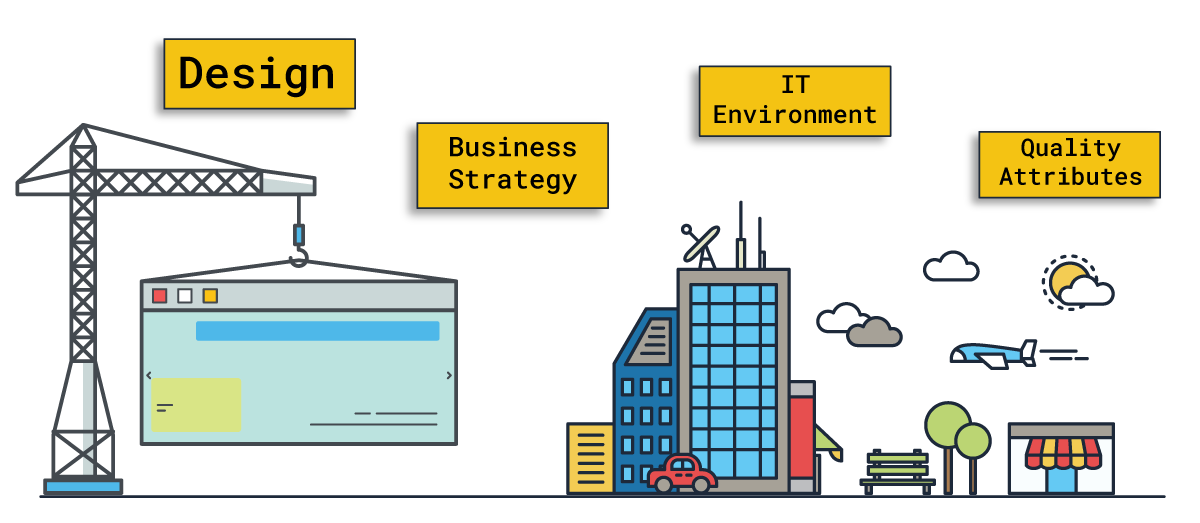 If you have any questions, please do not hesitate to contact us and ask for a free quote.